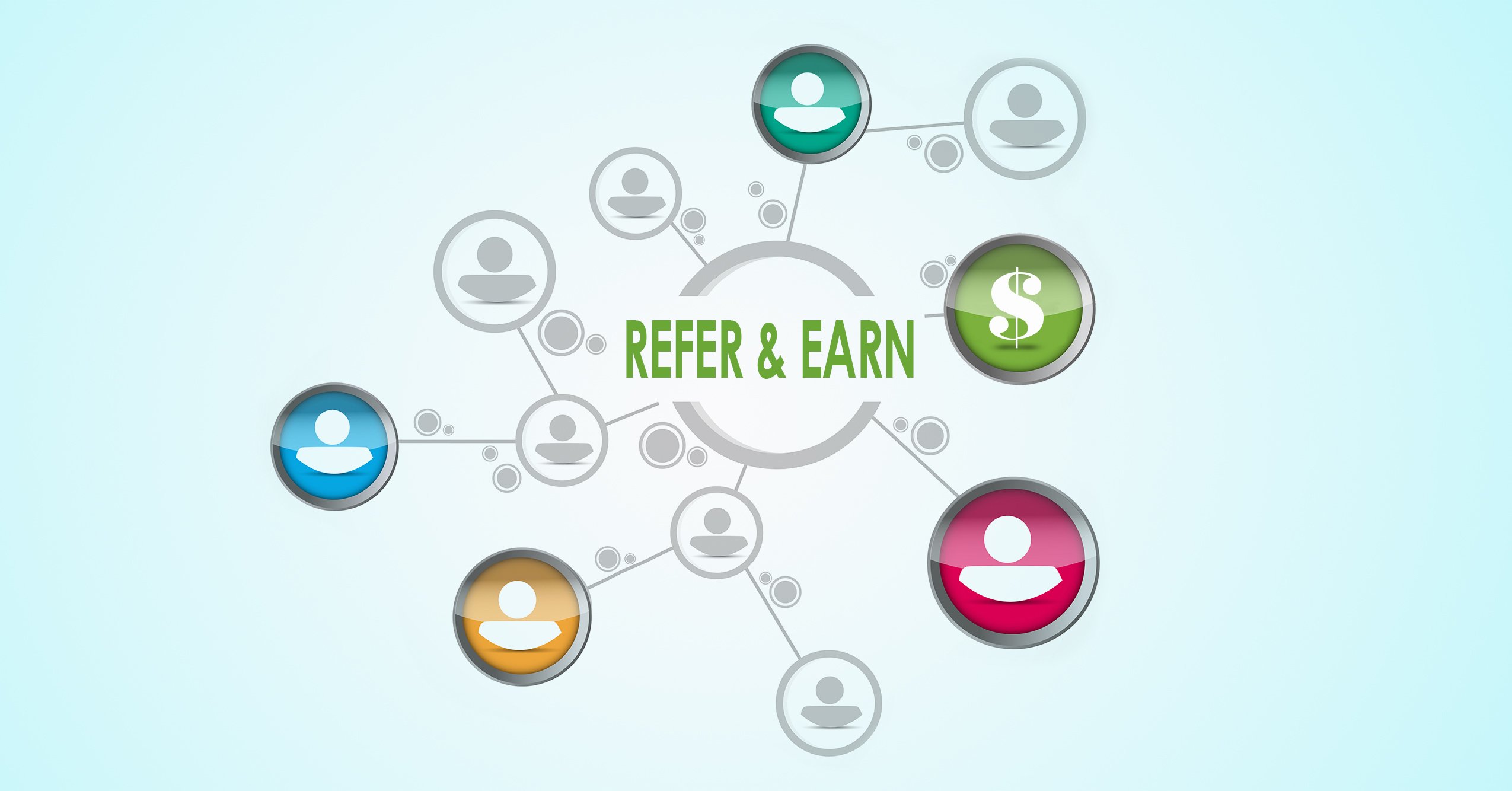 It's How We Say Thanks!
Know someone who could benefit from our virtual meeting expertise? Share your love for Connex with them and earn rewards.
Simply recommend anyone you know who's looking for a better way to communicate, and we'll take care of the rest (we'd love if you would put in a good word as well).
Once they meet with us†, you'll receive a $100 Amazon gift card as our way of saying thanks for the introduction. And should they become a Connex client, they too will receive a thank you $100 Amazon gift card after their first invoice†.
†Refer & Earn Program Details
How do I earn thank you rewards?

Simply complete the form above with the details of who we should contact. Please note the company you refer must be willing to have a meeting with our team and not be a current Connex Intl client. You can earn a maximum of $400 in thank you rewards per calendar year.

What is a qualified meeting?

A qualified meeting is:

1) A meeting with the Decision Maker
2) The Decision Maker has a need or interest in Connex solutions.
3) The company has a budget for virtual meeting solutions.

How do they earn thank you rewards?

Should your referral sign up for Connex Intl services, they will receive their thank you reward when they bill $500 before taxes and fees within their first six months from the date of the qualifying meeting.

When will I receive my reward?

Please allow up to a month from the eligible, qualified meeting, or from the time the referred company pays their first invoice to receive the thank you reward as applicable.

Payments of thank you rewards can only be paid to one person or entity. Payments cannot be split between multiple payees.

Failure to submit a proper referral will result in forfeiture of any payment.

Thank you rewards are considered taxable payments, made for qualified referrals under the Refer & Earn Program, and will be reported via an IRS Form 1099-MISC where required by IRS regulations. All tax obligations related to such payments are the sole responsibility of the person or entity receiving funds under the Refer & Earn Program.

Changes to the Refer & Earn Program

Connex Intl reserves the right to change the eligibility requirements or any other term of this Refer & Earn Program at any time without notice. Connex may discontinue the Refer & Earn Program at any time at their sole discretion. These rules and restrictions were last updated on June 22, 2021.